UX Research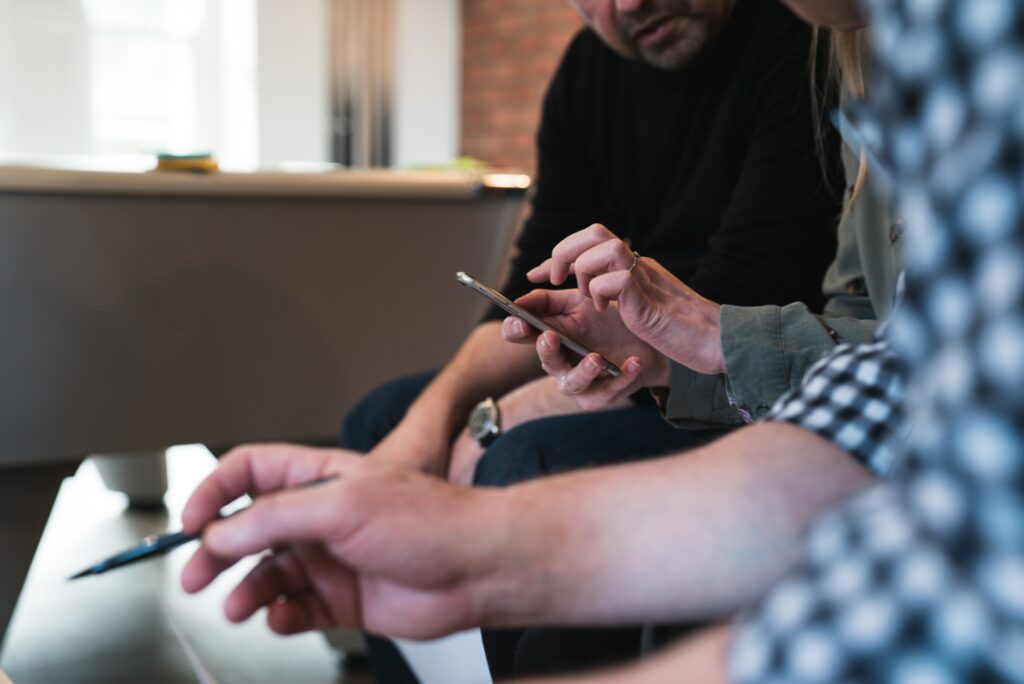 UX Research is an absolute necessity in our workflow. At every stage of our process we are (at the very, very least) guerrilla testing what we've designed and built frequently. As the fidelity of our products increases, our research becomes more fastidious. We are not in the business of attempting to set goals and design solutions without data to drive those decisions. Our UX Research services are not only available to during the course of green field projects at T R I M, we also offer them à la carte.
If you need a fresh set of eyes for your website you've already built, web development SLC is here to help too.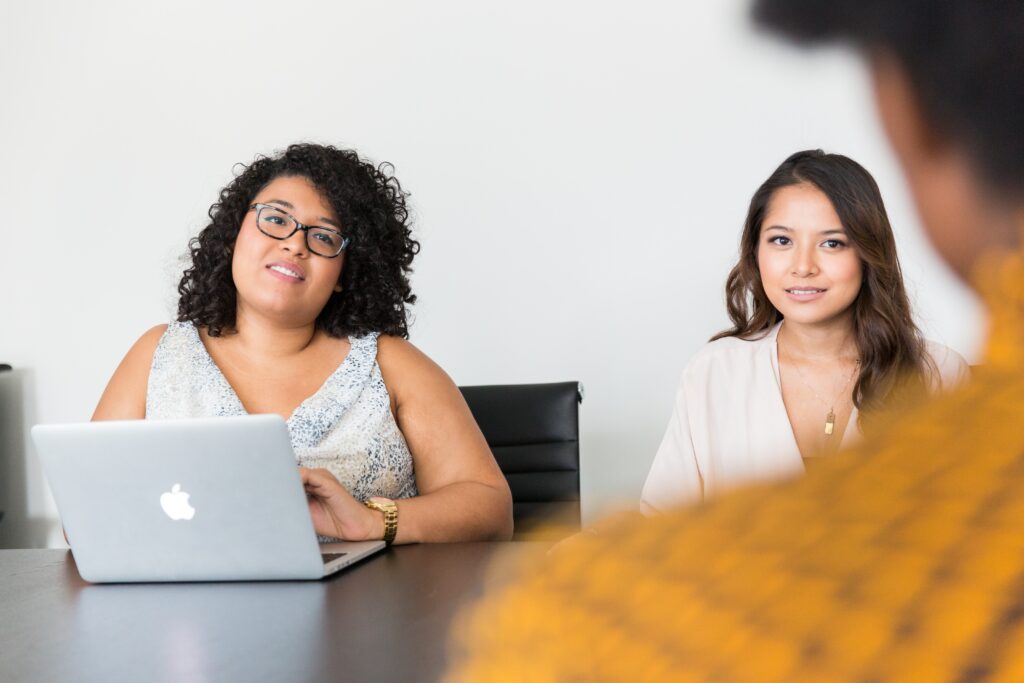 Why is it important?
By conducting tests and studies, UX research will uncover the users' needs and identify how a product can meet those needs. This information is then used to inform product development and design.
Even creating an MVP (Minimum Viable Product) can be costly. It becomes even more so if you invest in a product only to learn that your intended audience has no interest, no need, or no use for your product.
When UX research is done the first time correctly, it takes all the guesswork out of product design and development, can save you time and money, and ensures that you are building a product that will succeed.
Our Research Capabilities
Usability-Lab Studies
Ethnographic Field Studies
Focus Groups
Interviews
Moderated Remote Usability Studies
Unmoderated Remote Panel Studies
Concept Testing
Diary/Camera Studies
Customer Feedback
Card Sorting
Clickstream Analysis
A/B Testing
Intercept Surveys
Email Surverys
Product Design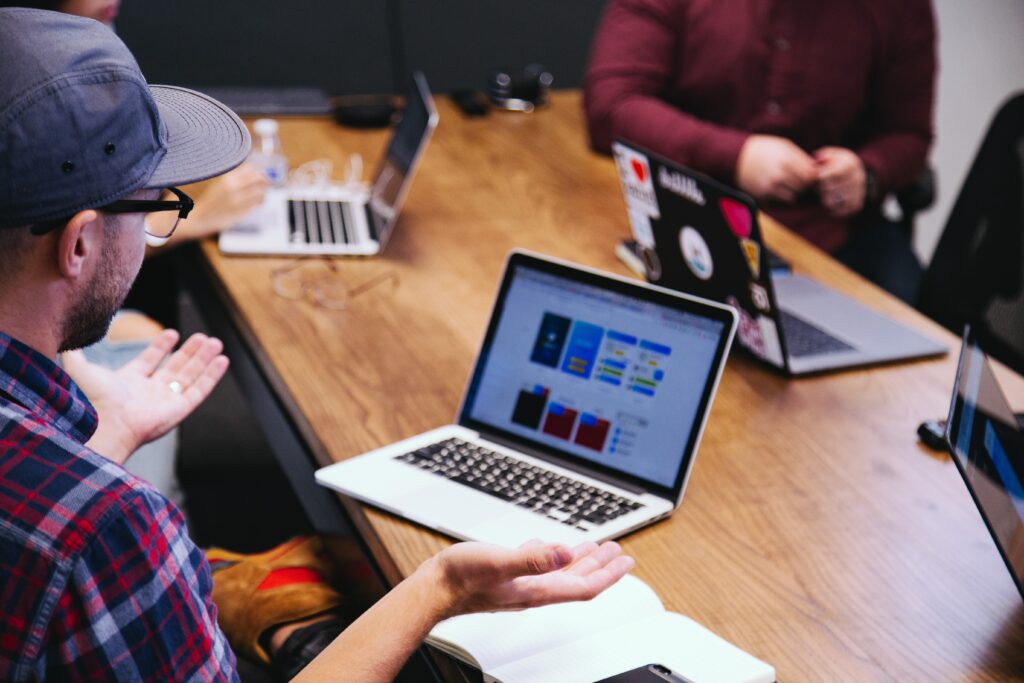 At T R I M, our Product Designers use the design thinking process to identify usability problems and design solutions for them. They are expected to empathize with the user and consider their needs. Product Design is holistic, the business requirements of the product offering must be kept in mind during the design process. We don't work in a vacuum, we know our design decisions today can impact the product roadmap 6 months from now. We strive to solve problems for users that they didn't even know they had. It's not just about making things that look pretty, it's about adding value for the end-user. Whether you're building a product from scratch or just want us to take a look at what you've already designed and built, hire us to advocate for your users today.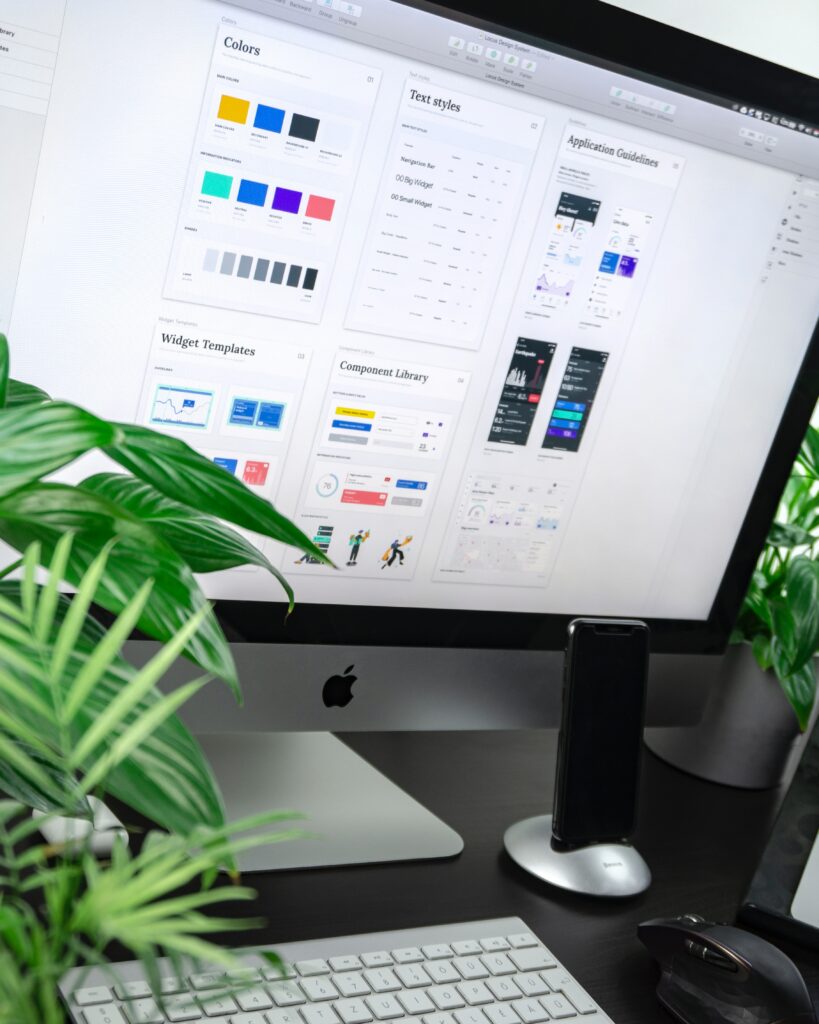 Our Product Design Capabilities
Design Sprints
Wireframes
High-fidelity UI
Clickable Prototypes
UX Auditing
UX Copywriting
If you're looking for a shop to conduct UX Research and Design, whether for a new project or an existing one, reach out to us here and we'll get back to you ASAP. Let's build something great together.