Reach millions of new customers with your own Amazon Alexa Skill.
Did you know that smart speaker adoption has outpaced the smart phone's launch? We're T R I M and we want to build your company's first voice app for FREE. Click the button below to begin the process.
1/4
US HOMES
Currently, 1 in 4 homes in the United States already have a smart speaker.
50m
DEVICES
As of this writing, 50 million devices have been sold, and climbing rapidly.
62%
MARKET SHARE
Amazon Alexa devices represent roughly 62% of the voice market.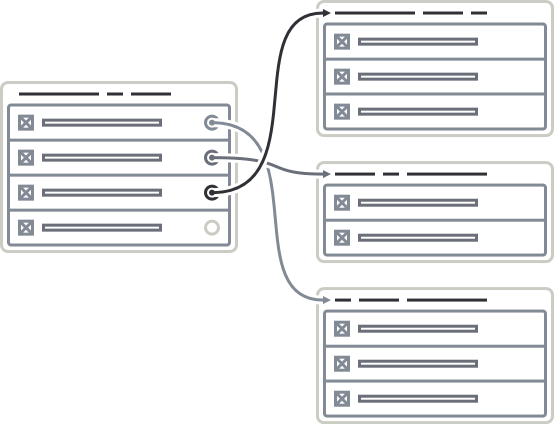 The Process at a Glance
We'll kick off your project with a discovery session with our voice team. We'll map out your needs and the necessary integrations to make your Alexa Skill take action. From there, we design the conversation, similar to storyboarding a play--except there will be multiple outcomes (remember "Choose Your Own Adventure" books?). Last, we bring it to life with code, test it extensively with you, and submit to the Alexa skills store. Your customers can install the skill and start a conversation!
What comes next?
For your voice app to be truly functional, it will likely need to integrate with the other apps that drive your business. We can build additional integrations to your existing software or web platforms to create a seamless experience for both your customer and your team.
Who is T R I M?
We've launched apps with multi-billion dollar companies, and have helped raise millions of dollars alongside first-time founders. We believe that short iterations and close collaboration with real humans are a better way to build products.
We've been building lots of bots lately:
Let's do this.
Ready to reach millions of new potential customers? Let's design and build your Alexa Skill together. Click below to get started.