Meet Verkly
Coworking spaces are understaffed and team members can only tend to members' needs one issue at a time. Verkly is an intelligent virtual community manager that can handle unlimited requests in real time, on-demand, 24 hours a day, 7 days a week.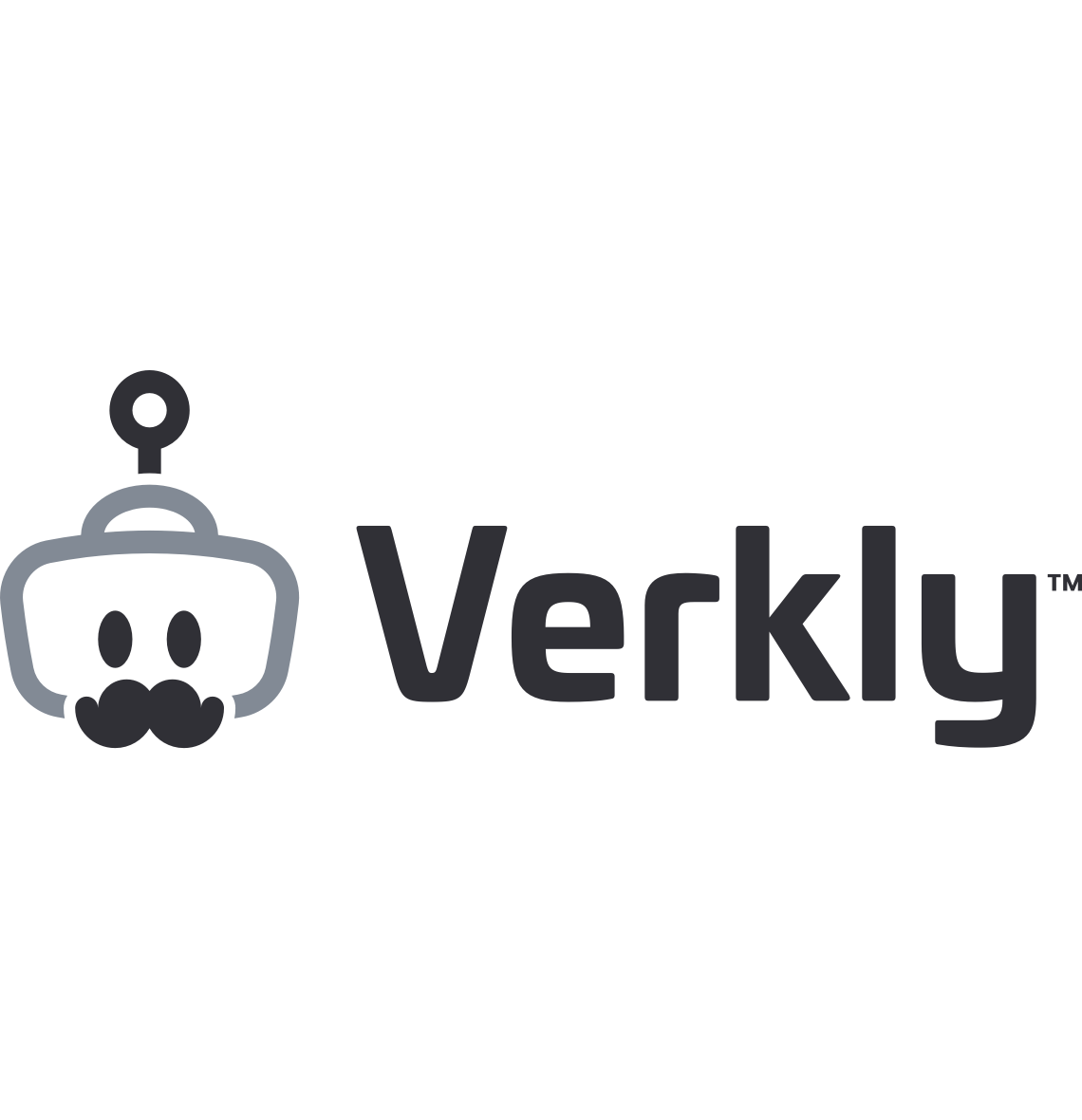 Humans can only solve one problem at a time. Bots can solve unlimited problems, in real time, on demand, 24/7.
Verkly is a chatbot for Slack and it can do just about everything. Ok, maybe not everything but when it comes to running a corporate office or coworking space, Verkly has you covered. Here are some tasks Verkly excels at: sign up and onboarding for new people, booking conference rooms for meetings, and fulfilling food and beverage orders, just to name a few. Verkly is the easiest way to keep your member or employees engaged and happy, plus it all happens where these people already spend much of their workday: Slack.
hide
How do I get Verkly?
Does Verkly sound like a good fit for your company? Click below to get started, we'll put together a custom licensing quote suited to your company's size and needs. Verkly does a lot out of the box but we can even build bespoke features tailored to you, your company, and your members or employees.
Who is T R I M?
We believe that short iterations and close collaboration with real humans is a better way to build products. High velocity and tight feedback loops are vital. Applying this philosophy, we've launched apps with multi-billion dollar companies, and have helped raise millions of dollars alongside first-time founders.
What we've accomplished to date:
SALES GENERATED FROM APPS
Let's do this.
Think Verkly would be a good fit for your workplace or coworking space? We have licensing options available for companies of all sizes. Click below to get started.